Meet the PETA Latino Team!
Meet the PETA Latino Team: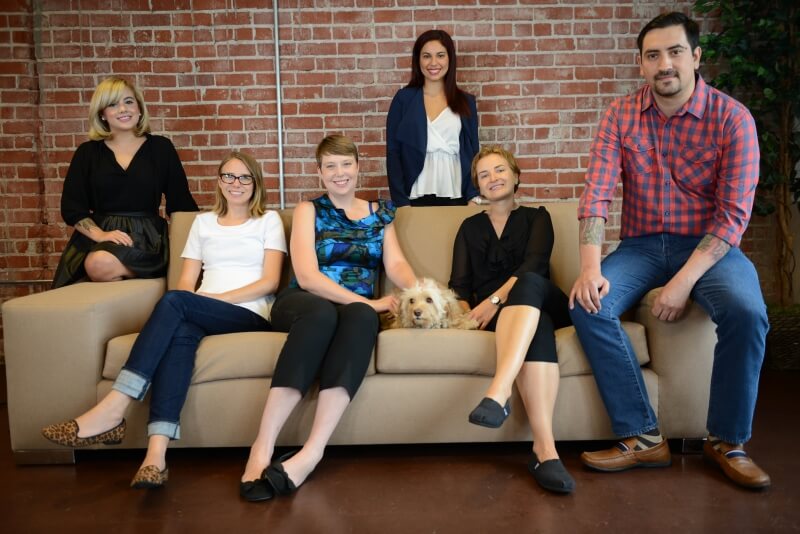 Yennifer Martinez (YM), Miami, Florida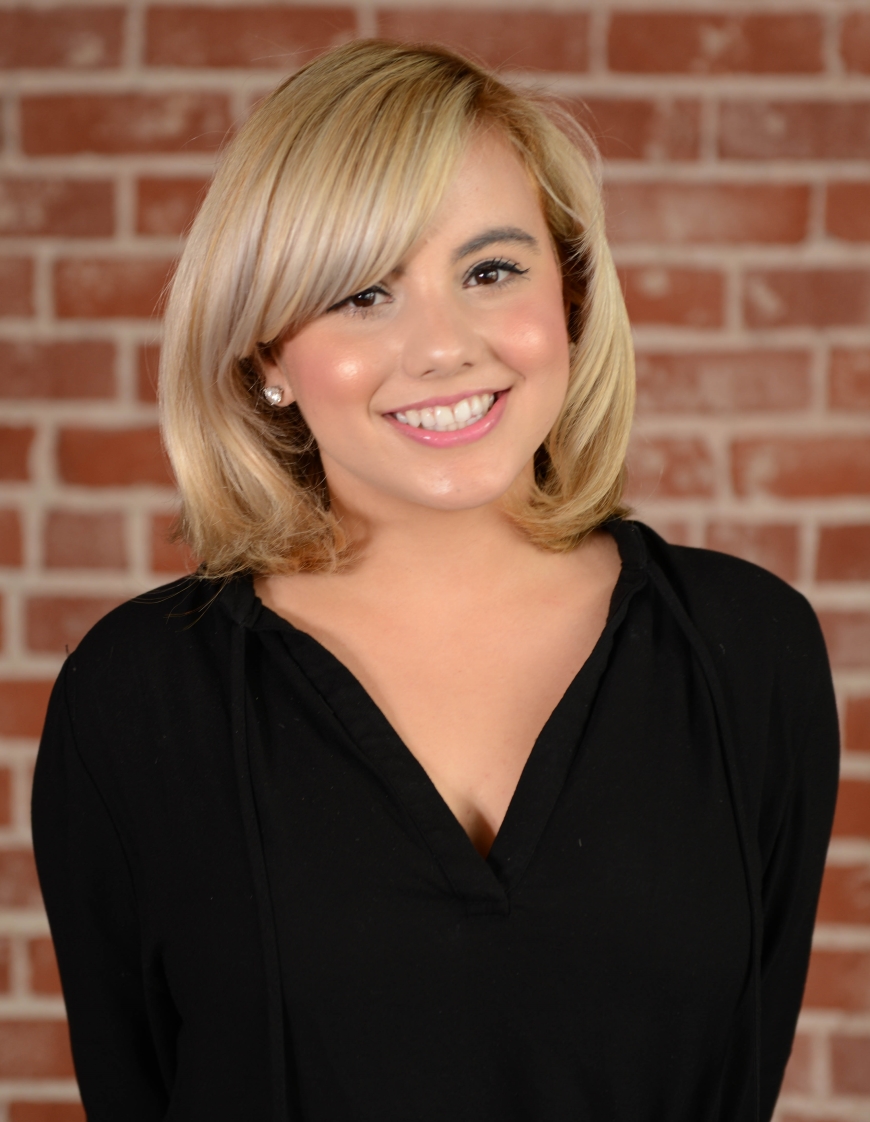 Lina Peralta-Casas (LP), Bogotá, Colombia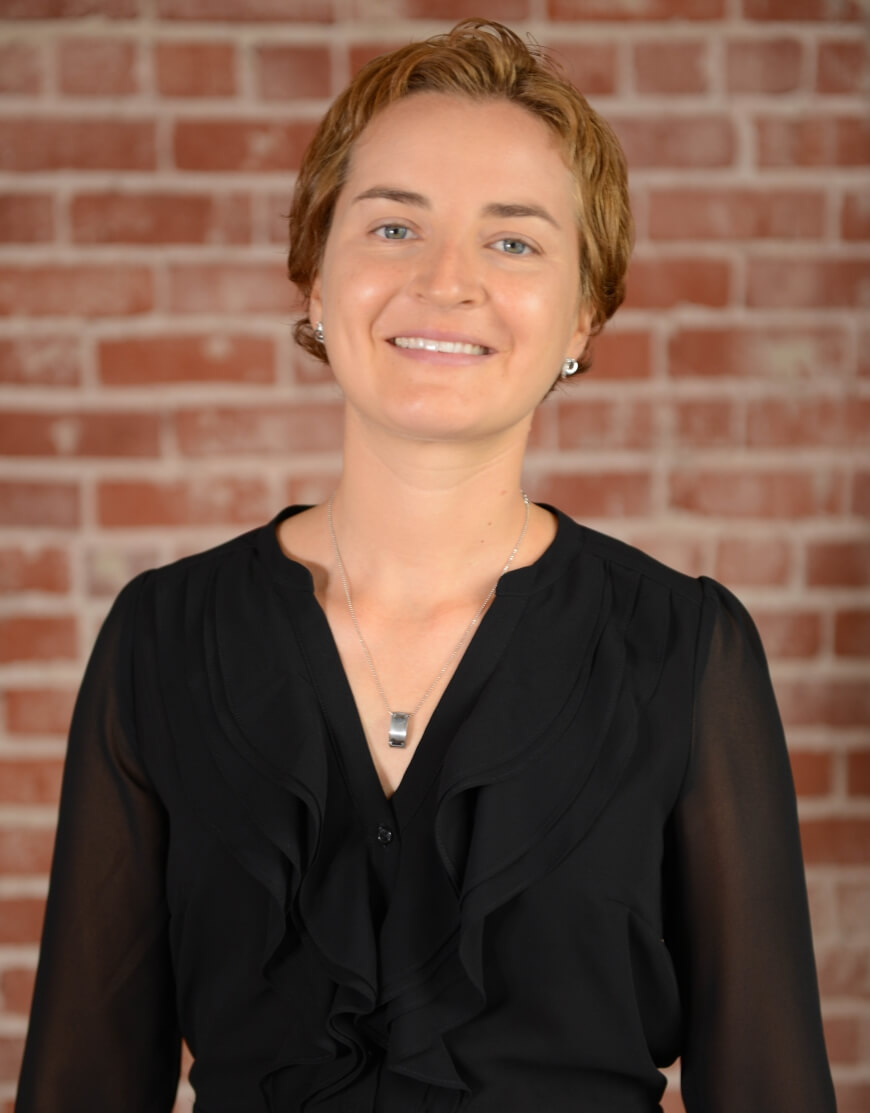 Alicia Woempner (AW), San Diego, California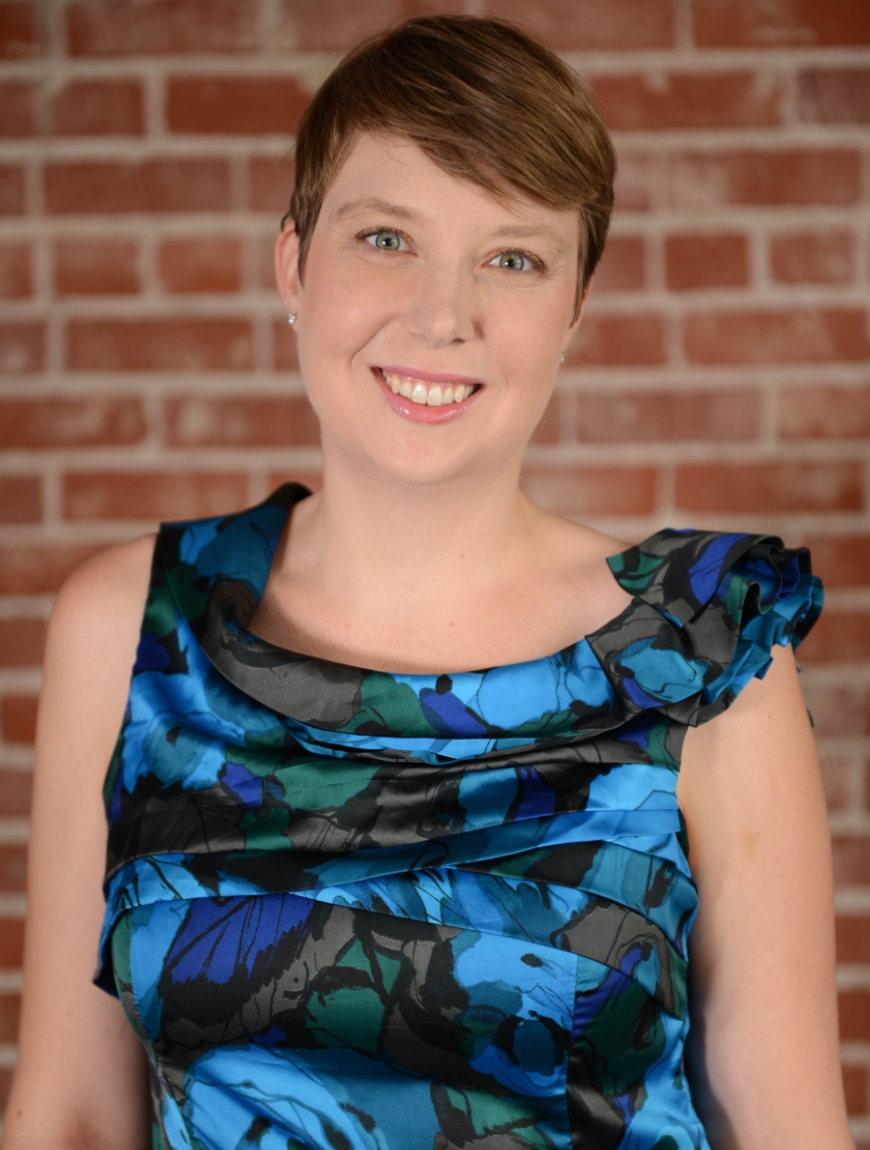 Gabriel Ochoa (GO), Guadalajara, México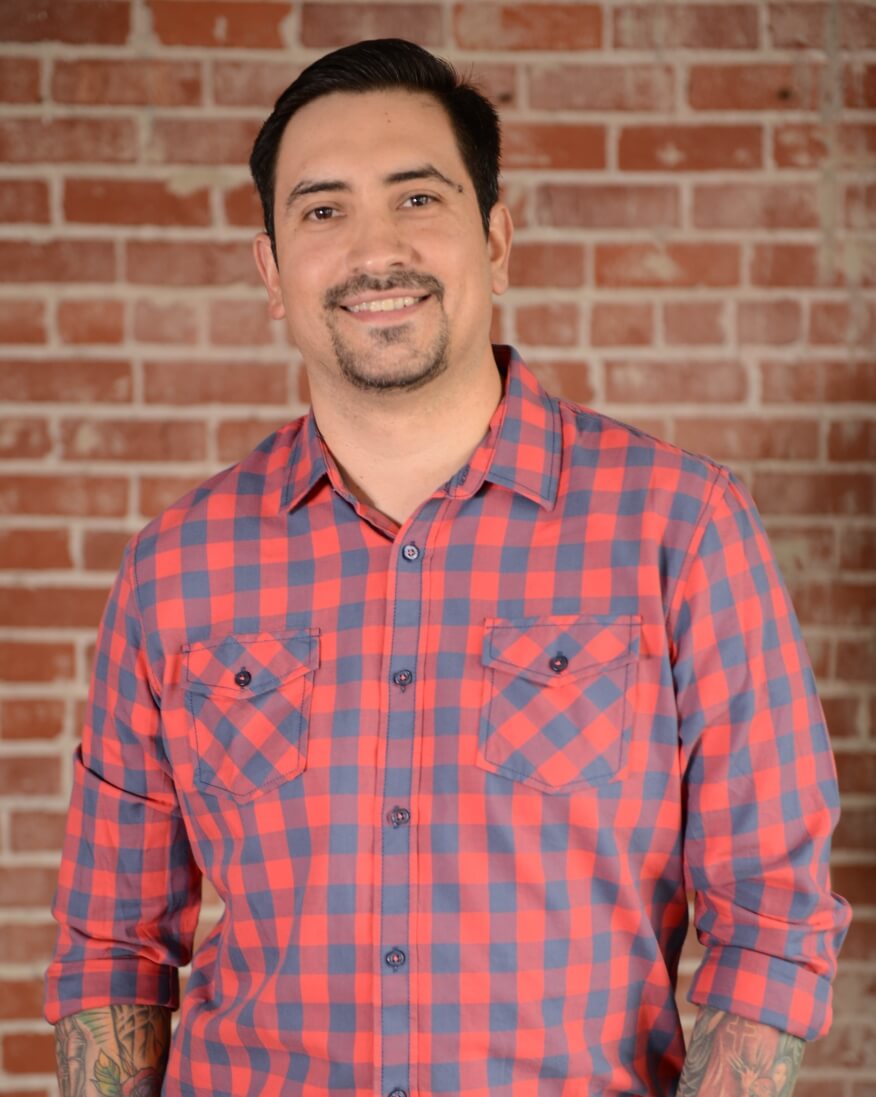 Favorite Animal …
YM: Lions—because they never give up.
LP: Deer, elk, bears, bison, squirrels, butterflies, condors … all the animals you can find in national parks.
AW: All rodents, especially mice and guinea pigs. I have had both as animal companions, and they taught me that all animals are individuals with their own personalities and that they all deserve compassion.
GO: It's very difficult to choose one, but if I had to, I'd choose wolves.
Favorite PETA moment …
YM: My favorite PETA moment was when I toured for peta2 for a year, traveling across the country and talking to thousands of kids about animal rights and veganism. It changed me to change them and led me to my current PETA position, which I love!
LP: My first day at PETA was the day that Ringling Bros. announced that it was going to end its elephant acts. I loved sharing this wonderful moment with everyone at PETA, seeing the results brought about by the commitment to the struggle for animal rights, and knowing that this is the place where I want to be.
AW: Giving a doghouse to a chained dog without adequate shelter during the winter in Norfolk, Virginia (where PETA has an office). Being able to give that animal a little bit of love and comfort gave me great joy. 
GO: Every project that I've been able to be a part of or contribute something to has been very important to me, from the vegan starter kit and the user manual for the software to replace frog dissection to campaigns with celebrities and undercover investigations.
Favorite food …
YM: Everything vegan. I am not kidding.
LP: Vegan arepas, mushroom tacos, and corn bread—all vegan recipes with corn in them. Yummm!
AW: For me, there's nothing better than spaghetti with tomato sauce. I know it's boring, but it's easy to make and satisfying, and if you add Italian Tofurky sausage, yummmmm ….
GO: There are three types of food that I am fascinated by: Mexican, Mediterranean, and Thai. However, I eat well and a lot—I eat everything, as you can veganize any dish!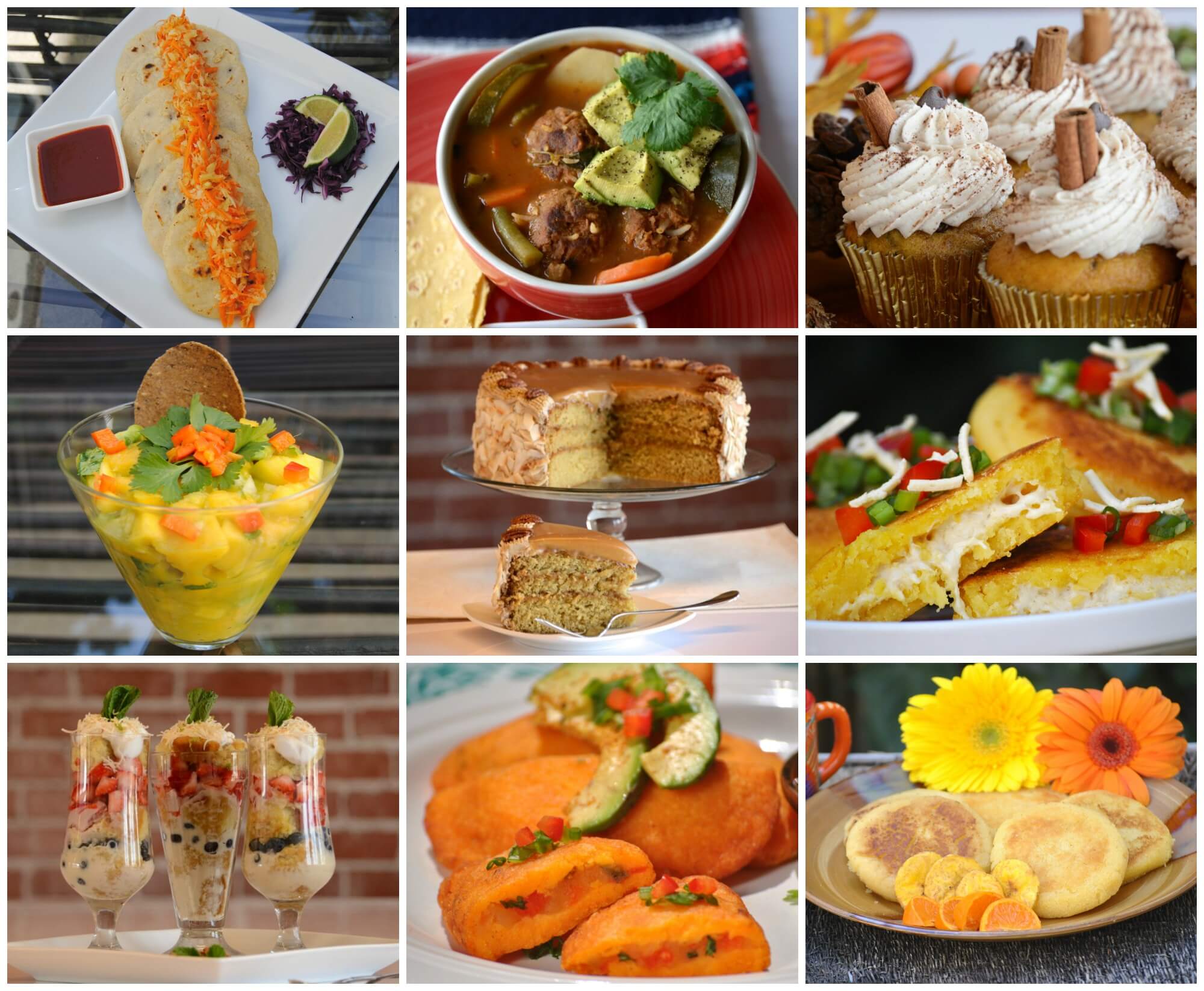 I'm inspired by …
YM: By the people I work with and all the amazing people who are changing the world. It's the people who are crazy enough to believe that they can change the world who actually do.
LP: Spending time in nature's wide-open spaces. Camping in national parks and seeing wild animals in their natural environment helps me to be more connected with nature and to feel that I'm really part of this wonderful world that we share.
I'm also inspired by all the people at PETA, who are very passionate about what they do.
AW: All vegan children. They give me hope for the future of our planet.
GO: I am inspired by helping to create a positive change in others, to have an impact, to promote an idea, and to cause a reaction.
Something surprising …
YM: I have traveled for most of my life. Even when I was in school, I traveled all over and lived in many different places that I now call my homes. I attended more schools than I can count, and I have seen the best and worst parts of the world. My multicultural childhood has molded me into the free thinker that I am today.
LP: I've climbed large mountains and many rock walls. I love the physical and mental challenges of life in the mountains, and I enjoy living simply during expeditions that last several days. I also love coexisting with wild animals and learning from all life forms.
AW: I am a foster mother to human children.
GO: Having had a child and a family is the most amazing and wonderful thing that has happened to me, even more so than having toured with a band, fought in a ring, or obtained a master's degree! Go, little Diego (my son)!