November 2012
How Kind Is Your Beauty Routine?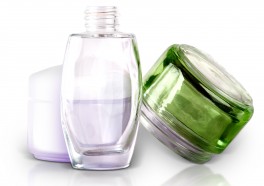 Stop for a minute and think about your morning routine. Did you suds up in the shower? Swipe mascara across your lashes? All these day-to-day duties are so routine that we hardly give them any thought even though the products that we buy directly impact the lives of animals around the world.
Easy Ways to Keep Your Dog Safe When Home Alone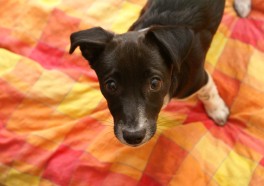 Caring for a new dog isn't as simple as just filling a food bowl and going to the veterinarian when he or she is sick. By taking these simple precautions, you can avoid a costly and stressful trip to the emergency vet and even prevent a tragedy. Play it safe today and your dog will be playing safely tomorrow.
Causar sufrimiento nunca debe ser considerado "normal" - Benjamin Sofonías

"Los animales tienen corazones que sienten, ojos que ven, y las familias que cuidar, al igual que usted y yo." ~ AD Williams "

Al igual que uno quiere la felicidad y nos asusta el dolor, al igual que queremos vivir y no morir, los animales también sienten lo mismo <3