December 2012
Celebrate Christmas with vegan recipes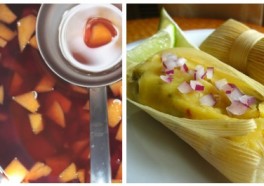 Going vegan doesn't mean that you have to miss out on your holiday favorites. Here are five of our favorite Christmastime treats.
5 Staples for Beginning Vegans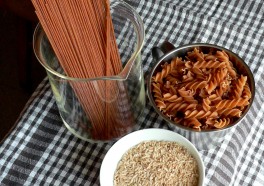 While any seasoned vegan will tell you that there are plenty of delicious, fresh, and creative vegan meals out there, we're here to help with step one: getting the basics down. Next time you're mulling over recipes or writing up a shopping list, make sure that you have these five items on hand. We've chosen them based on their affordability, their versatility, and their health benefits.
Causar sufrimiento nunca debe ser considerado "normal" - Benjamin Sofonías

"Los animales tienen corazones que sienten, ojos que ven, y las familias que cuidar, al igual que usted y yo." ~ AD Williams "

Al igual que uno quiere la felicidad y nos asusta el dolor, al igual que queremos vivir y no morir, los animales también sienten lo mismo <3