6 Hair Products That Every Latina Must Have!
Written by Kimberly Gonzalez
A Latina's hair can range from straight to curly and from dry to oily. No matter what kind of hair you have, this list contains products that will work wonders for you! These products are cruelty-free, which means that you can lather up without feeling guilty about animals suffering in labs.
1. Chicas, we know that our hair can sometimes become dry! Use Paul Mitchell's The Wash to add moisture for healthy-looking hair.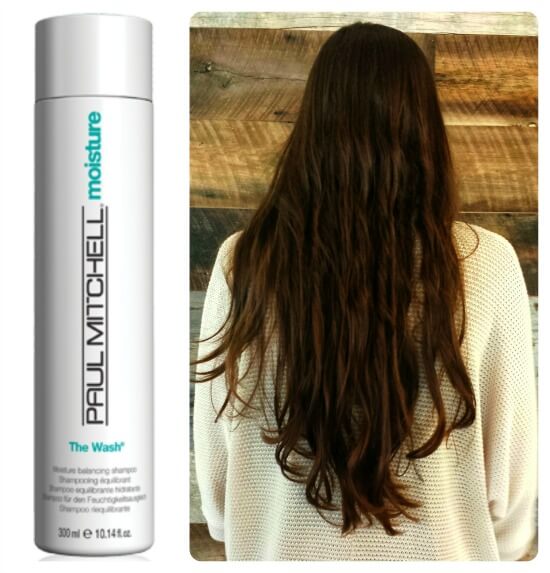 2. Are you a Latin beauty with color-treated hair? Then check out Pureology's Purify Shampoo to keep your hair color vibrant.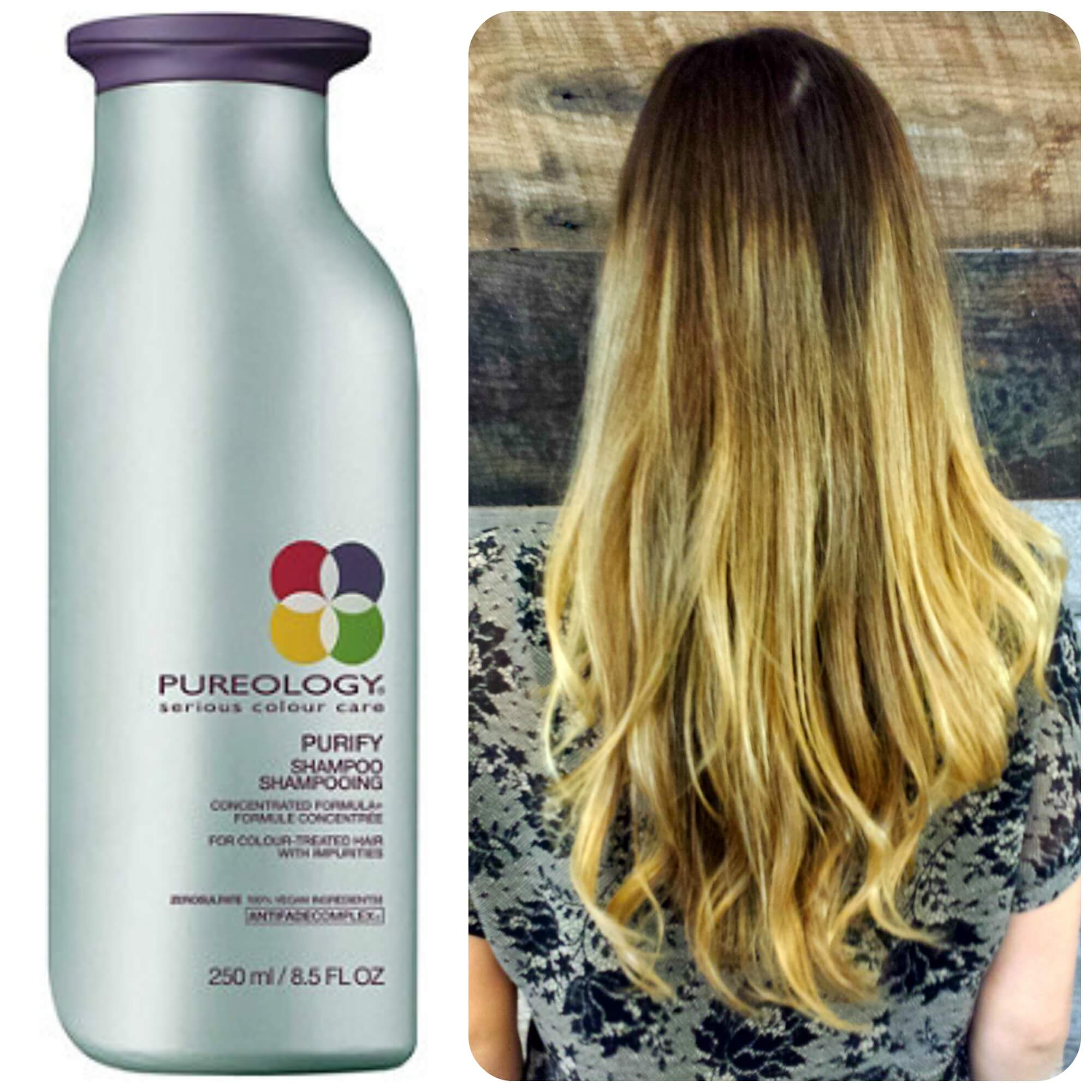 3. Big, voluminous hair is sexy! If you have fine hair and want to pump up the volume, try LUSH's Veganese Hair Conditioner.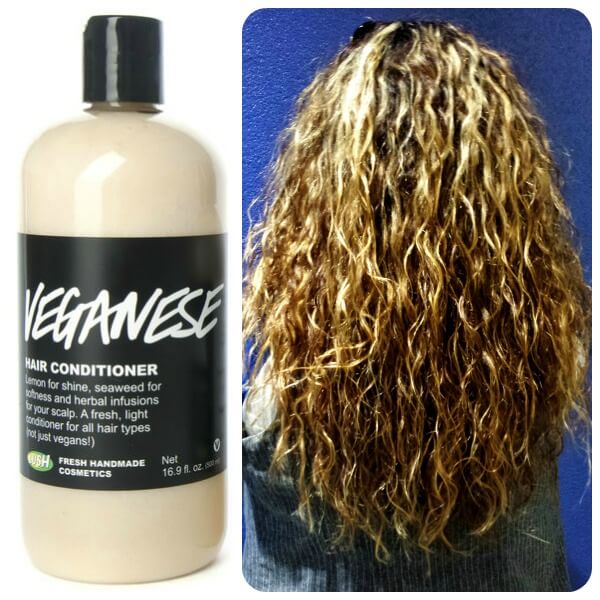 4. If you've got frizzy hair (as I do!), tame it with Alba Botanica's Hawaiian Anti-Frizz Serum. Your hair will look smooth and shiny!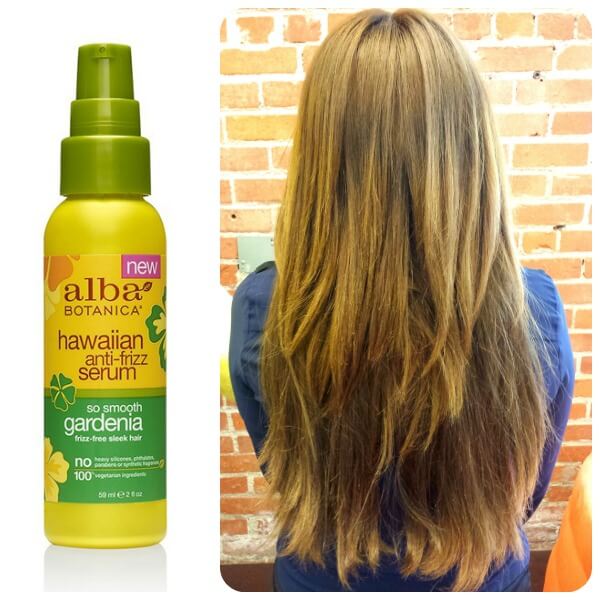 5. For you curly-haired Latinas, check out Paul Mitchell's Ultimate Wave to get those perfect waves every time.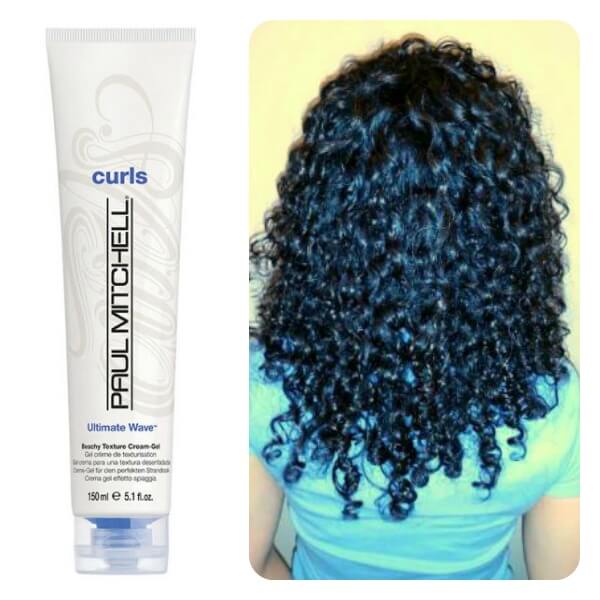 6. Do you have oily hair and don't want to over-wash it? Don't worry! LUSH's No Drought Dry Shampoo has you covered.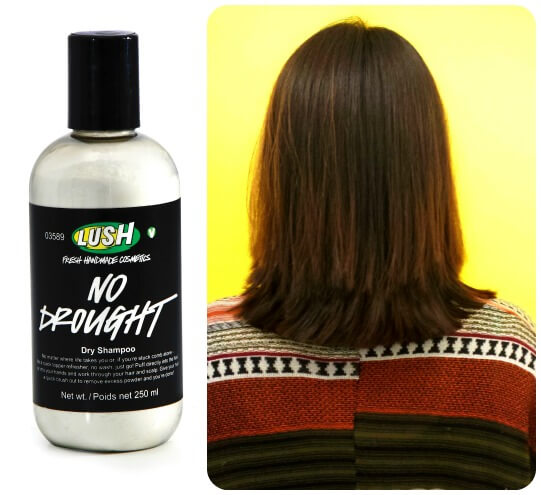 And there you have it! These six products will keep you looking bellísima while you help animals in your everyday life.