Vegan Dishes Latin-Style for the Fourth of July
We all know that when it's the Fourth of July, it's time to cook! Here at PETA Latino, we wish you a happy Independence Day and invite you to indulge in these vegan dishes. Share them with family and friends (that is, if you don't eat them all on your own first!), and show them how delicious being vegan can be.
Here are four recipes to satisfy every appetite. They're easy to prepare and impossible not to devour:
1. Mango ceviche: This ceviche won't last even an hour.It's perfect to nibble on while waiting for the rest of your meal. It's light, healthy, and refreshing—perfect for a hot summer day!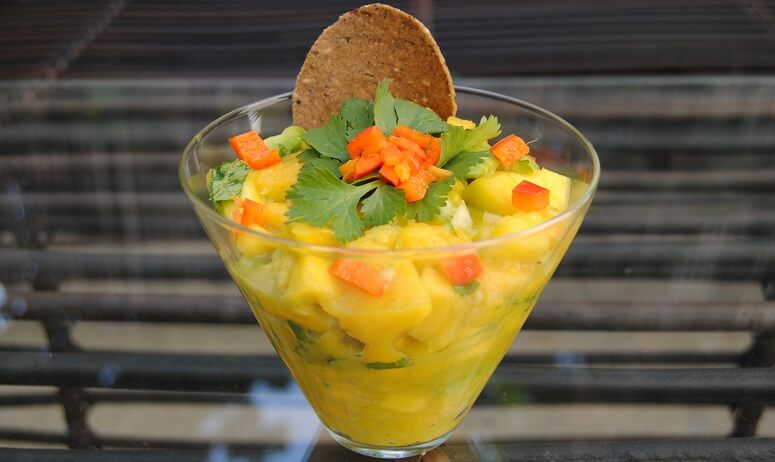 2. Avocado Bites: These can be served with your favorite dipping sauce, on a sandwich, or atop a salad.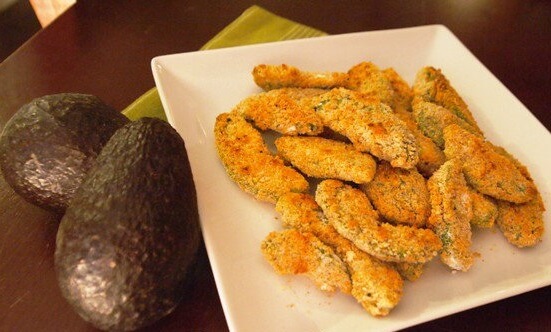 3. Cold salad: A barbecue without a good cold salad is not a barbecue. It cannot be overemphasized—this salad is delicious, creamy, and absolutely necessary.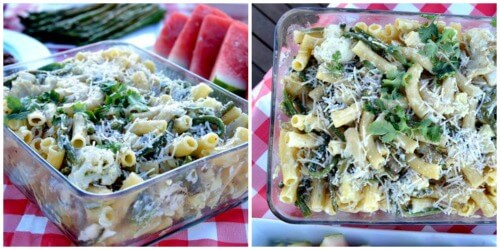 4. Carrot hot dogs: While everyone is eating their cholesterol-filled, fattening hot dogs, you can munch on these delicious, healthy carrot dogs. Top them with your favorite toppings and you won't even miss the real thing—promise.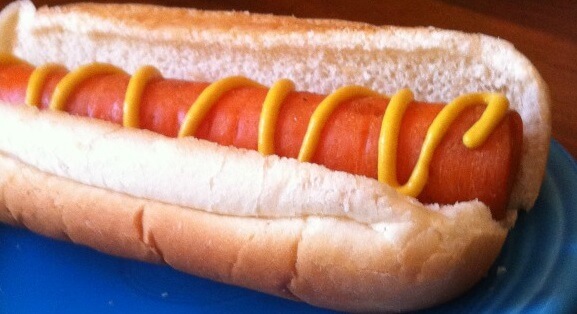 And of course, a side of grilled veggies is always a must! No additional ingredients necessary—just fresh vegetables sizzling on the grill. Yummy!
Happy Independence Day, ladies and gentlemen! ¡Buen provecho!