Cruelty-Free Beauty and Personal Care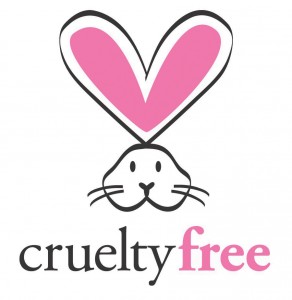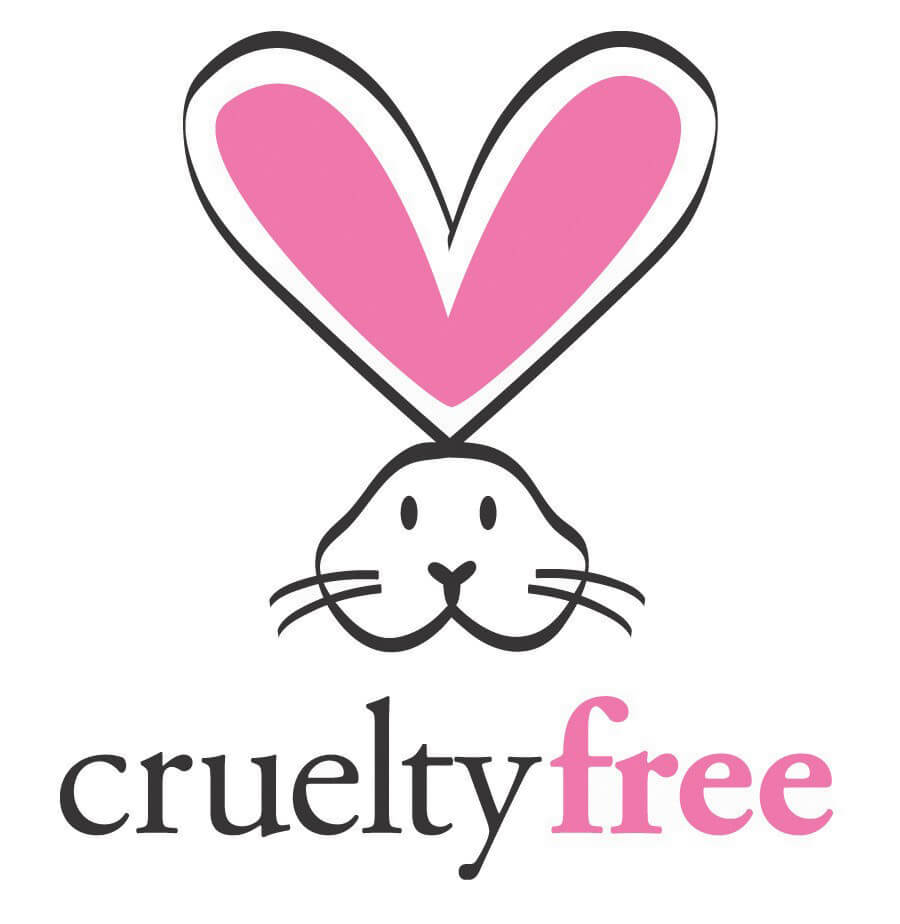 Look your best everyday and feel great knowing that no animals were harmed in the making of your favorite products by purchasing cruelty-free products. From makeup to deodorant and shaving cream to hand soap, more consumers are demanding that their items be free from animal testing and animal-derived ingredients, so finding cruelty-free products has never been easier or more convenient.
Why Buy Cruelty-Free?
Hundreds of thousands of animals are poisoned, blinded, and killed every year in archaic product tests for cosmetics, personal-care products, household cleaning products, and even fruit juices. Although more than 1,100 companies have banned all animal tests forever, some corporations still force substances into animals' stomachs and drip chemicals into rabbits' eyes. These tests are not required by law, and they often produce inaccurate or misleading results—and even if a product has blinded an animal, it can still be marketed to you.
Fortunately, scientists have developed sophisticated product tests that are faster, cheaper, and far more accurate than blinding and poisoning tests, which were developed in the 1920s. Human cell cultures and tissue studies (in vitro tests) and artificial human "skin" and "eyes" mimic the human body's natural properties, and a number of computer-based virtual organs serve as accurate models of human body parts.
By purchasing only cruelty-free products, you can help save rabbits, mice, guinea pigs, rats, and other animals from excruciating tests and a lifetime of suffering. But how do you know which companies and products are cruelty-free? With PETA's online searchable database, you can search by company name or product type to learn which products are cruelty-free.
And when you're out shopping, look for our "Caring Consumer" bunny logo—products proudly displaying this logo are cruelty-free, meaning that they were produced without testing on animals.