Contact PETA Latino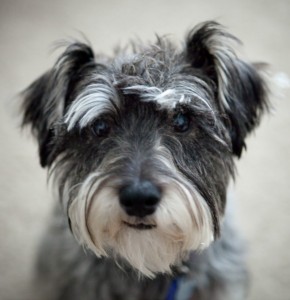 Report cruelty to animals. If an animal is in imminent danger, please contact your local police department immediately.
By taking the time to find information on our website and the websites of our affiliates, you can assist PETA Latino in saving time and resources so that we can help more animals. Use the following tools to find the information that you're looking for:
If you can't find the information that you need on our website or those of our affiliates, please visit our Contact Options page.