Mexican Circus Fined for Mutilated Animals
Authorities just fined Harley Circus approximately $53,000 for featuring a black bear whose lower jaw had been removed and a lion and three spider monkeys who were declawed and defanged.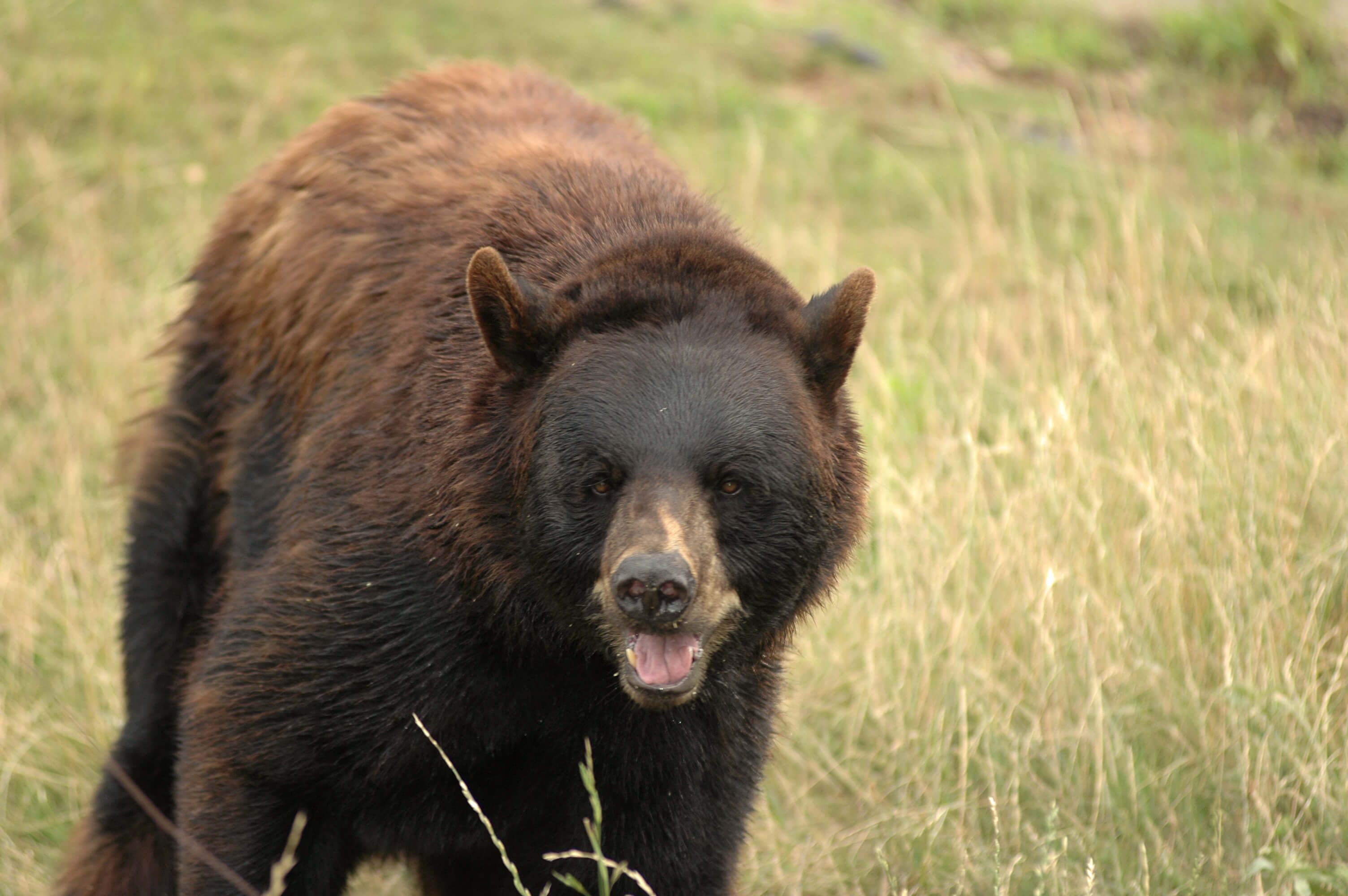 According to prosecutors with Profepa, Mexico's environmental protection agency, Harley Circus did not have a wildlife management plan or legal permits for some of the animals. The circus's license was revoked, and it will not be allowed to continue to exhibit animals.
Authorities seized the animals, along with a Bengal tiger who apparently had problems walking, back in March and turned the cats and the monkeys over to the Zoológico Pachuca and the Parque Zoológico El Centenario in Yucatán.
Animal handlers at the circus reportedly cut or ripped off most of the bear's lower jaw and many of his teeth, allegedly to prevent him from biting.The bear, named Invictus, underwent surgery to restore his jaw at the Bioparque Convivencia Pachuca animal refuge on July 20.
After about an eight-month rehabilitation period, Invictus will be taken to a permanent home at The Wild Animal Sanctuary in Colorado, which has also accepted 10 lions and four coyotes from the Biopargue refuge. This sanctuary is also home to some bears that PETA helped rescue from an abusive situation.
Since six Mexican states, in addition to the capital, have lawsbanning the use of animals in circuses, PETA Latino is hoping that more animals will be rescued from abusive situations and placed in reputable sanctuaries where they can live in peace.